The Value of a Second Opinion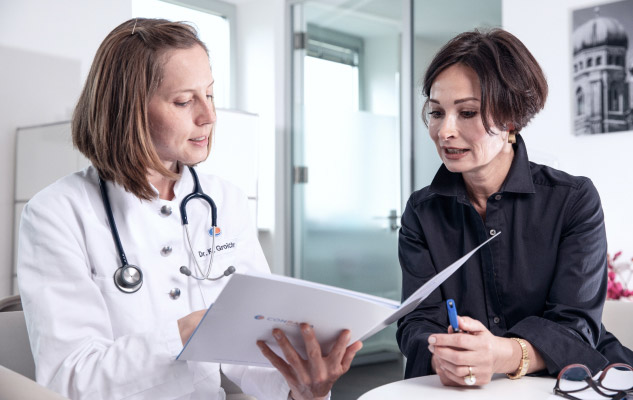 When your healthcare provider recommends surgery or a major procedure or treatment, it's smart to get a second opinion from another expert. But, how do you know a second opinion is in order? And how do you go about getting one? Here are some answers to these and other important questions.
When should you get a second opinion?
Don't waste time checking out choices if you need emergency treatment. But if your healthcare provider suggests nonemergency surgery or a major medical test, it can be worthwhile to get a second opinion for any of the following reasons:
• Your diagnosis is unclear.
• You've been told you have a rare or life-threatening condition.
• You have several medical problems.
• The recommended treatment is risky, controversial, or experimental.
• You have a choice of treatments or medical tests that vary widely in cost.
• You're not responding to a treatment as expected.
• You have lost confidence in your medical care provider.
• Your health plan requires a second opinion.
Just feeling uncertain about having surgery or a major procedure may be reason enough. After all, no one healthcare provider knows everything about all conditions, or about all the new breakthroughs in treatment being reported. 
Most health insurance plans will pay for a second opinion, but be sure to contact your plan beforehand to find out for sure. In some cases, if you don't get a second opinion for a procedure, you may have to pay a higher percentage of the cost.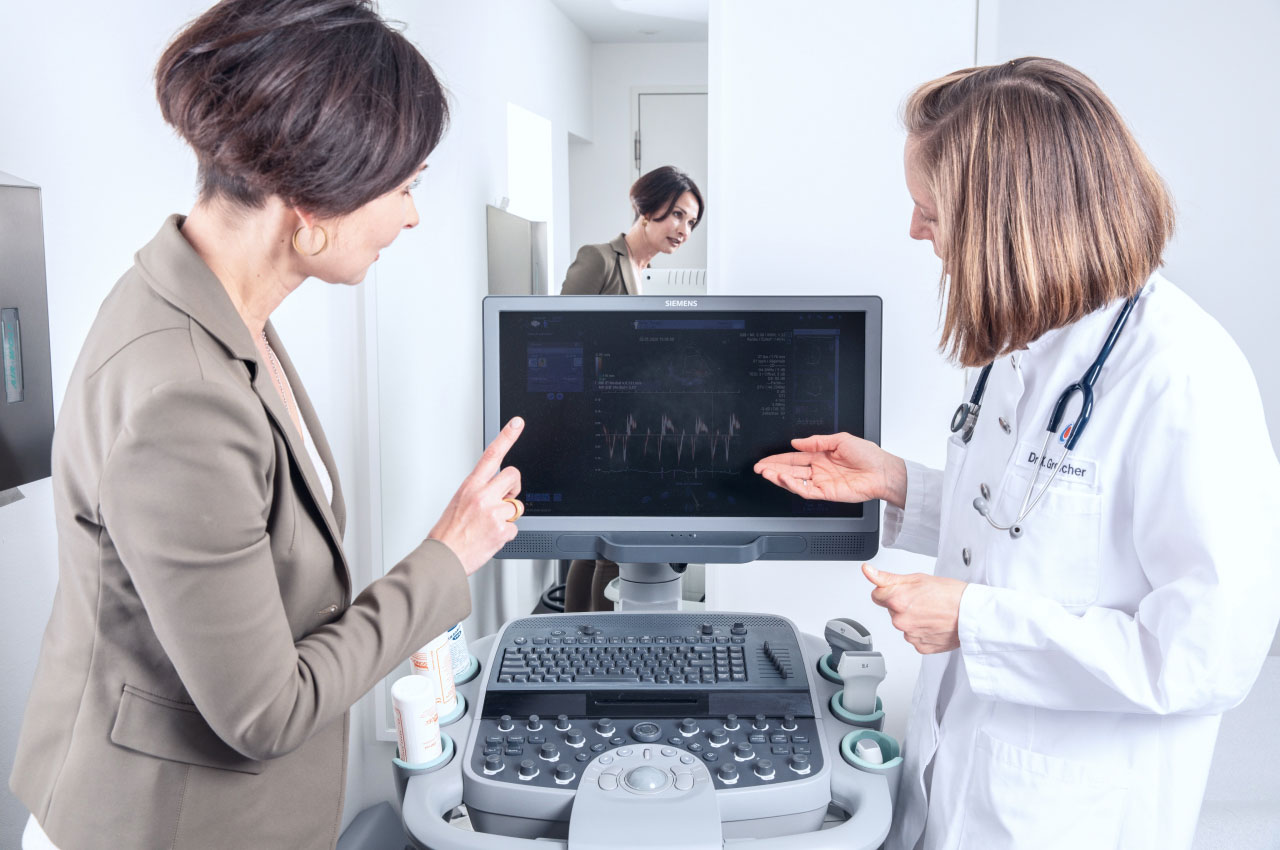 If you choose to go for a second opinion, it's a good rule to ask someone with at least the same level of skill and knowledge of your health condition as your current health care provider. Consider contacting a specialist. Your current healthcare provider may be able to suggest someone.
Even better, ask someone at an institution specializing in your condition, like a cancer treatment center or a heart surgery center. These centers will have the latest in healing technology, and a team of experts may be readily available to review your case.
What should you tell your healthcare provider?
Most healthcare providers will acknowledge their patients' right to a second opinion, so you just need to be honest and straightforward.
Be sure to ask for your medical records so you can share them with the second healthcare provider. By law, your healthcare provider must give these records to you. You may have to pay a fee to have the copies made.
What should you ask the second healthcare provider?
These questions offer a good place to start:
• Is the diagnosis correct?
• What are my choices, and the pros and cons of each?
• What would happen if I waited or chose no treatment?
• What should I do with the results?
If the second healthcare provider agrees with the first, you can move forward with more confidence.
Use the unique range of possibilities for your health and convalescence. You can be sure that your well-being is in the best possible hands with us.
Just give us a call or write an email. Or request a consultation and we will answer all your questions!