Fast. Reliable. Confidential...
Individual medical trips and convalescence in Gemany's leading hospitals and medical centres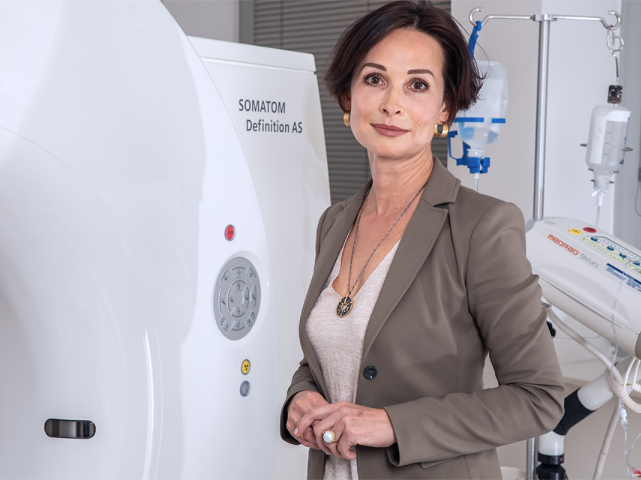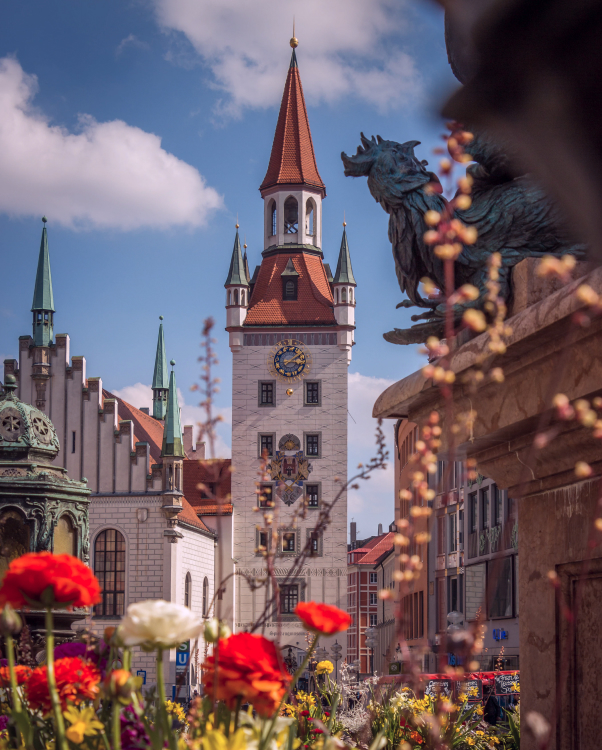 Why Germany, why Bavaria?
Why Avizenna
Medical Care Germany?
Avizenna Medical Care Germany GmbH & Co. KG is your reliable partner for the organization of individual medical trips and convalescence in Germany.
We offer assistance and support with every step if you want to take advantage of the extensive possibilities for preliminary medical examinations, operations and rehabilitation treatment that Germany has to offer.
Just give us a call or write an email. Or request a consultation and we will answer all your questions!