General preventive examinations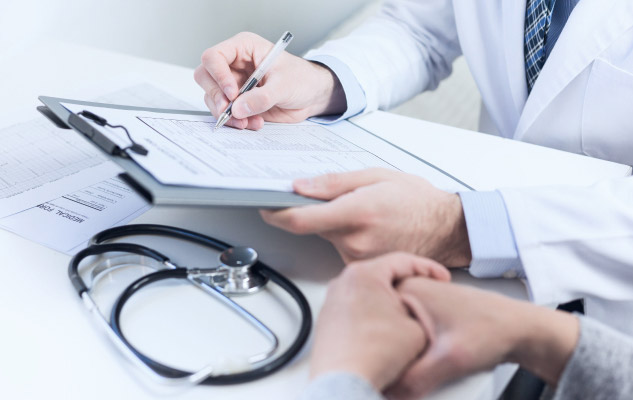 Our check-ups consist of many components, the value and significance of which have been proven in studies. The subsequent lifestyle consultation is similarly based on the analysis of the currently available data and is carried out in accordance with current scientific guidelines. We offer you following check-up examinations:
Just give us a call or write an email. Or request a consultation and we will answer all your questions!