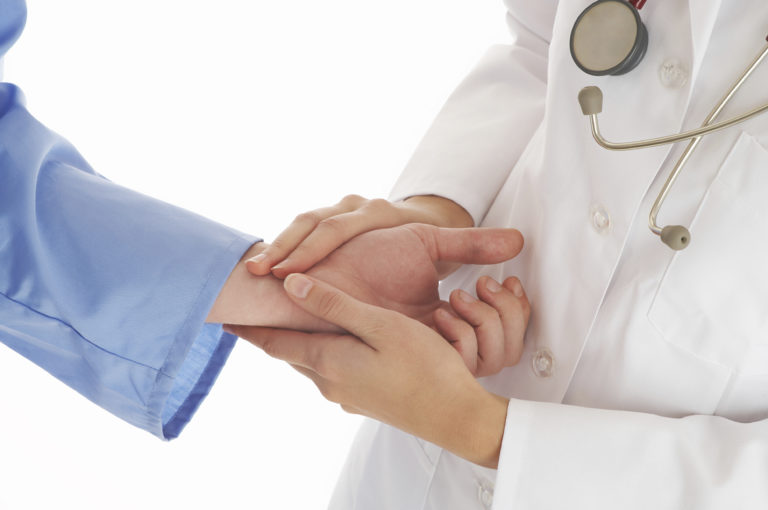 Your health is our priority!
Contact us with your concern and request – it does not matter in which area you plan a medical treatment or a prophylaxis – Medical Care Germany will choose the best treatment possibilities and the appropriate doctors for you. We will quickly determine which specialists can help you and establish a confidential contact to them.
The diagnosis plays a fundamental role in putting together your medical treatment program. If you have already consulted a doctor in your home country and you have reports about your medical history, test results and analyses, laboratory values or photographs, send those to us with your request. These documents will help us in choosing the appropriate doctors and specialists for you.
The documents are the basis for the preparation of a preliminary individual treatment plan with the team of doctors and at the same time for the preparation of a cost estimate for your planned treatment in Germany. We focus on the most modern and proven treatment methods and therapy concepts. Together with you, we proof your treatment alternatives, put together a cost overview and subsequently organize your travel plans.
Just give us a call or write an email. Or request a consultation and we will answer all your questions!