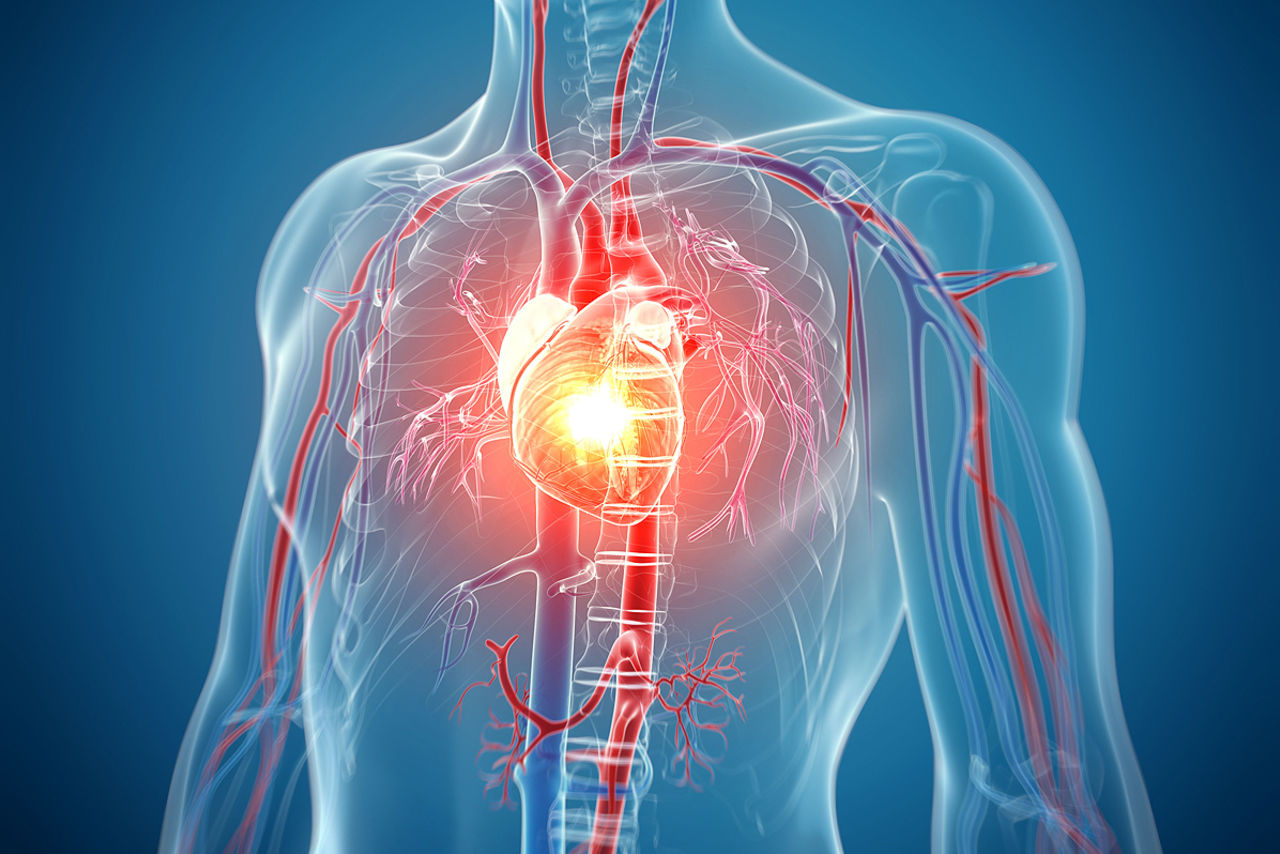 The aim for prevention and early detection:
to detect the risk factors and early forms of disease for each individual patient, in order to be able to initiate suitable countermeasures in good time.
Our examination and prevention programs are made to suit Your individual needs and personal situation, and takes potential known illnesses into account. Our cardiac specialists are among the top medical experts in cardiac imaging and diagnostics. They work closely together with metabolism experts, radiologists and internal medicine physicians and cover the whole range of diagnostics and therapy – all from a single source.
The range of the check-up comprises a number of differentiated heart and cardiovascular tests that make it possible to determine possible early stages of arteriosclerosis. Echocardiography, stress-echocardiography and vascular ultrasound can be augmented, if it provides useful, with cardiac CT or cardiac MRI. With these extensive tests the individual arteriosclerosis risk can be very well determined.  Of course, if desired we can extend the check up at any time without delay.
We will also be glad to discuss with You the various options for prevention. The following items are part of the Basic Heart Check:
Extensive Evaluation of the medical history to evaluate individual risk 
Physical examination and basic diagnostics (blood pressure, ECG, body fat analysis)
Basic Lab diagnostics
Cardiac ultrasound
Stress test (stationary bicycle)
Possibly vessel ultrasound, lung function
Determination of Risk Score (PROCAM, EURO-score)
Please contact us, we will be glad to answer Your questions. We do not perform rigid treatment programs, but only personalized care – this is our commitment to Your health.
Just give us a call or write an email. Or request a consultation and we will answer all your questions!